In the words of one of our franchisees - "When you wake up in the morning your earning power is over £1,000 for that day".
In our 14th year of trading and capitalising on the huge growth in the web design and internet marketing sector, quite simply with Positively Online you will be buying a UK franchise which is a proven generator if you follow our systems and expert advice.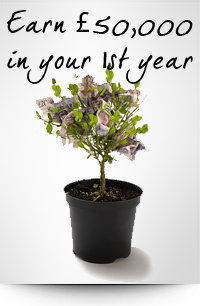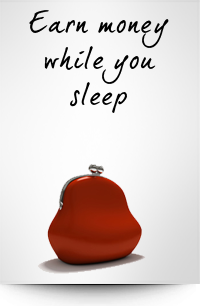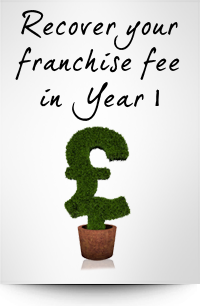 A Positively Online Website Franchise is your opportunity to take control of your earnings and design your lifestyle. It is your chance to be part of a credible, long-established business franchise system in the vast and growing internet market.
With a strong team of established franchisees, long established suppliers and a dynamic experienced support team you will be surrounded by experts to help you every step of the way in building a future-proof business.