About You
Positively Online are looking to partner with new franchisees across the UK and Ireland, and we are really selective.
We are looking for those wanting a serious business opportunity, who have great potential, are determined to succeed and willing to learn and develop in their new website business opportunity.

Whilst not imperative, ideally you will have some sales, marketing or business development experience, or will haveheld a management position requiring sound commercial acumen.
However, if you do not currently have this type of work experience, we will work very closely with you on a bespoke training programme, to equip you to achieve your longer term business objectives.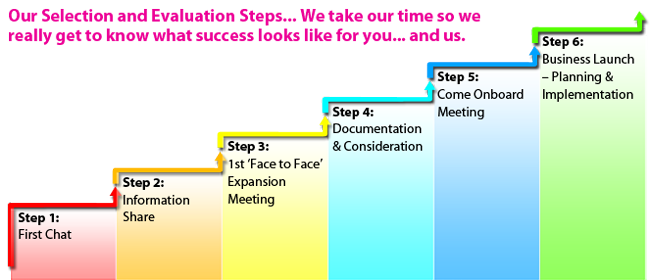 You will not need a technical/IT or web background as we offer extensive training and on-going support. Positively Online Head Office team do all the 'technie' stuff for you so you can concentrate on getting your name out there and being in front of clients.
Whatever your background, we would like you to be our next success story.
How will I succeed?
Your success is our success and we will train you how to cherry pick, target, communicate with, get you in front of and win clients.
We will equip you with proven packages to offer your clients which they will use to successfully grow their business - and yours at the same time.

- However, your success will also depend on how you respond to our training, the quality of your communication skills and your ability to assess client needs and offer them the right internet solutions for their business.
We will help and train you but you will need to be consistent, enthusiastic and persistent as well.

- Your success will depend on how much time and effort you put into your local market - the more you raise your profile and the more clients you see, the more business you will generate.

- You will receive on-going training and support, keeping you and your business fresh - all you need is to be willing to constantly learn and develop.
Why do you want your own business ?

We will be asking you lots of questions about you in our first chat, but typically our franchisees come to us to:
Build a secure financial future
Work toward a retirement plan/exit strategy
Build a credible, viable and profitable business they can be proud of and sell at some planned point
To take advantage of the fast-growing web and internet sector
To take control of work-life balance and to control their destiny
To make a fabulous annual and residual income