Positively Online Website Franchise Opportunity
Operating a franchise business since 1999, we are the UK's No. 1 Web Services and Internet Franchise Provider.

When you buy a Positively Online Web Franchise you will be investing in, and gaining access to, a truly unique business approach: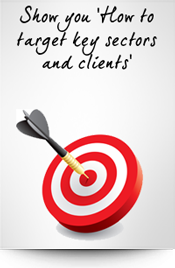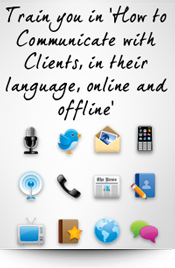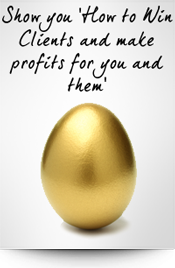 You will offer your clients a range of internet and website business ideas and services including website creative designs and build, SEO and how to drive traffic totheir website.
You can choose to work full time or part time, as a home business or office based, as a stand alone business or as a great add-on to an existing business.
Your Steps to Business and Profit Success
we are with you every step of the way.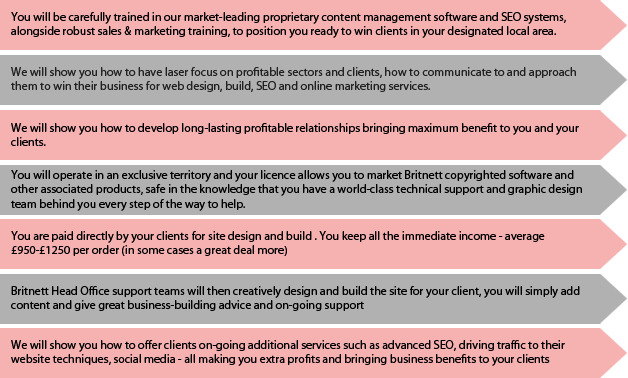 What do you need to invest? It depends...

The Positively Online Opportunity offers scale and scope... so how much your initial investment will be depends on what scale and scope of franchise you want.

A single territorycould require as little as £3,500 up front whereas multiple territories or a Regional Position could be in excess of £200,000.

A single territory franchise licence typically consists of:


Positively Online operating license with an exclusive Territory


Use of Positively Onlinelicensed software products


8 days bespoke start-up and top-up training programme - covering business planning, personal development, technical knowledge and how to win clients


An assigned mentor


Full support team access and access to our network of successful franchisees


Full business set-up package


Business stationery


Marketing leaflets


Pull-up roller banner


Email marketing system


Email marketing template


Positively Onlinebranded marketing give-aways


Positively Onlinecorporate clothing


Support with your Local Business Launch