Positively Online Web Franchise Information
Proud UK Website Franchise in our 12th year
Positively Online was founded in 1999, specialising in internet-based solutions for small and medium sized businesses, now boasting over 30 active franchisees throughout the UK serving over 2,500 clients.
Our unique business model is envied by our competition as we offer you the ability to makeboth direct and residual income.

Our licensed and market-leading software products, coupled with oursales, marketing and service training will give you the ability to sell to your clients a fabulous website, a new creative look and feel, the still rare ability to content manage their own website andhelp them drive traffic to their great new/refreshed website.
In short, you will be welcomed as a 'lead generator' by your local business community and viewed as a great resource and creator of business opportunity, which they need for their business success.
Over the 12 years we have learnt a great deal about franchises and franchise businesses, how to help franchisees succeed, how to train and how to ensure our research and development teams keep you and your clients at the forefront of technology.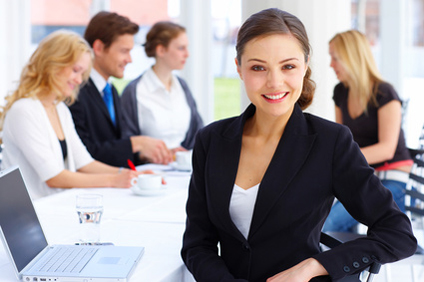 You can tap into all this experience and expertise when you buy Positively Online franchise. You join a vibrant enthusiastic, professional and, above all, successful team.